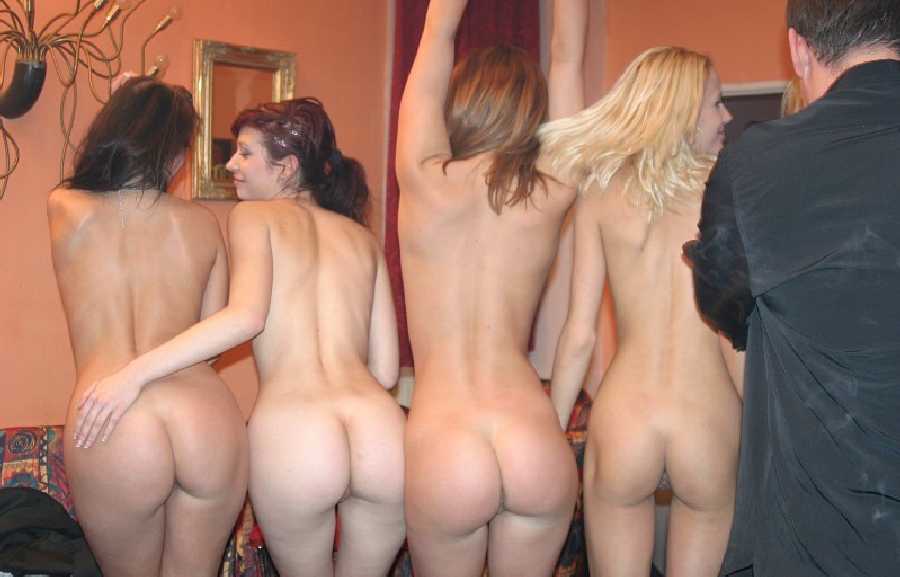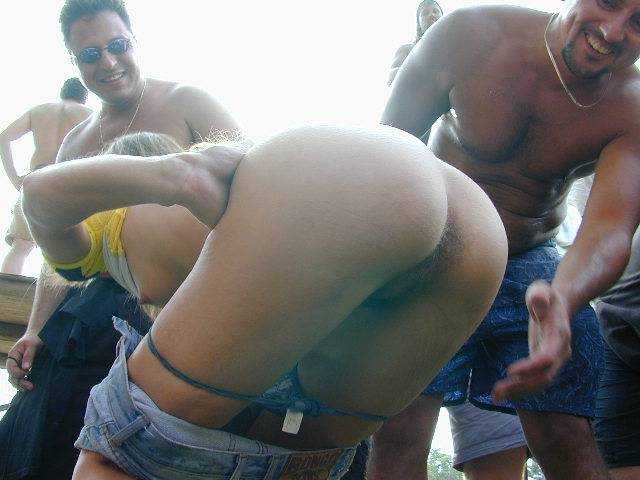 Bold butt.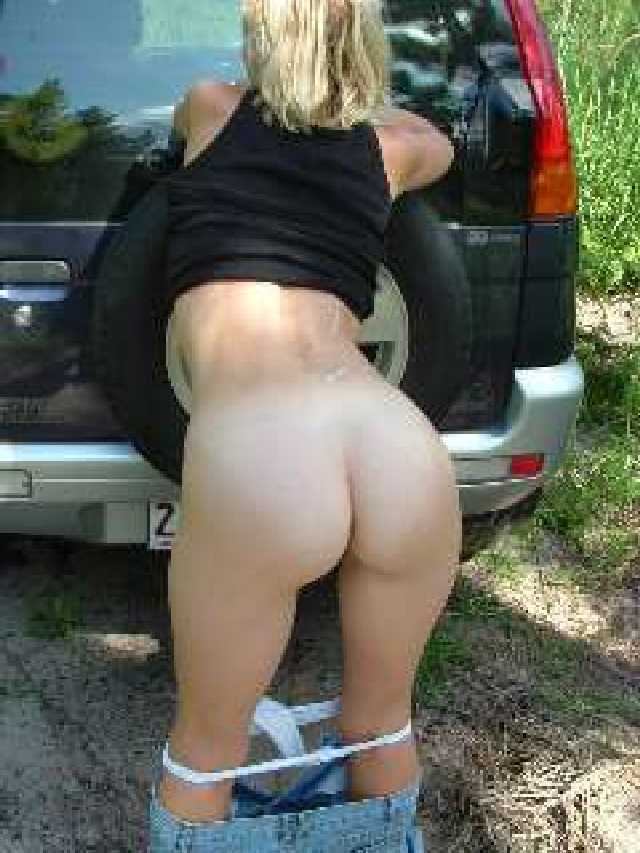 Love the outdoor flash.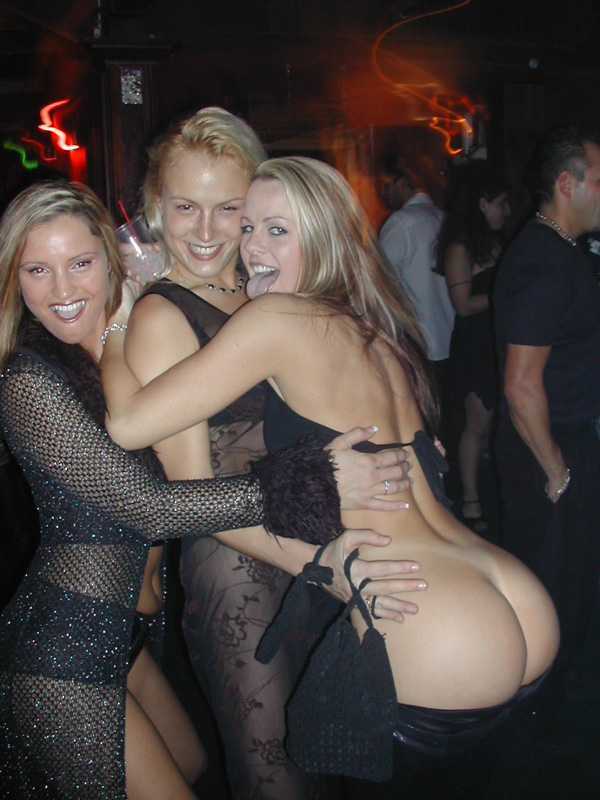 Love the indoor flash.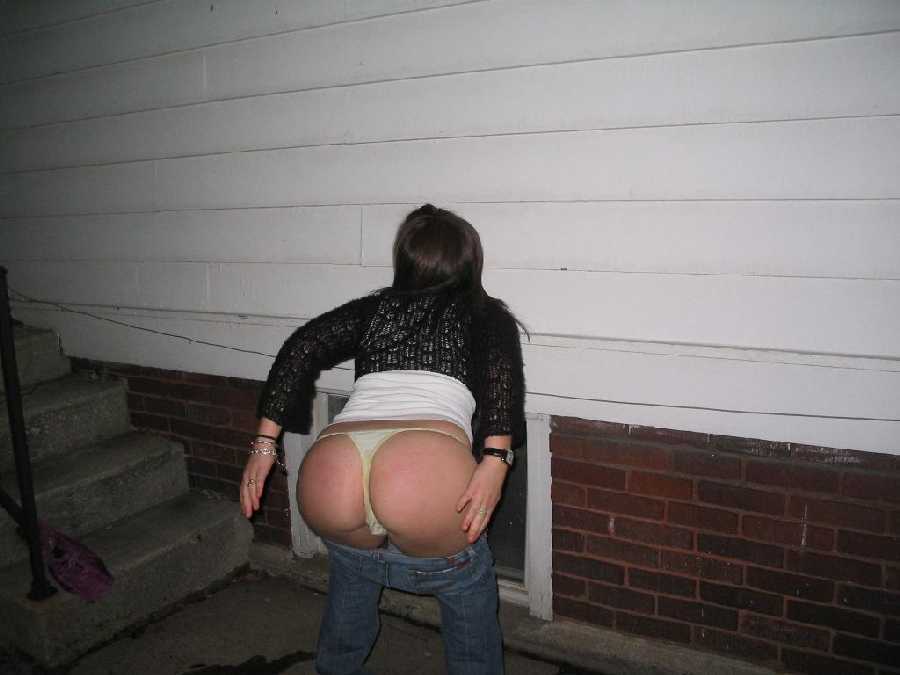 If that's not an invitation.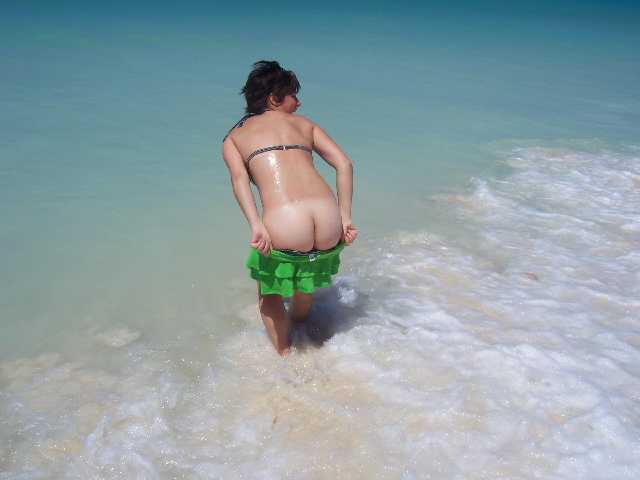 Vacation is where we loosen up.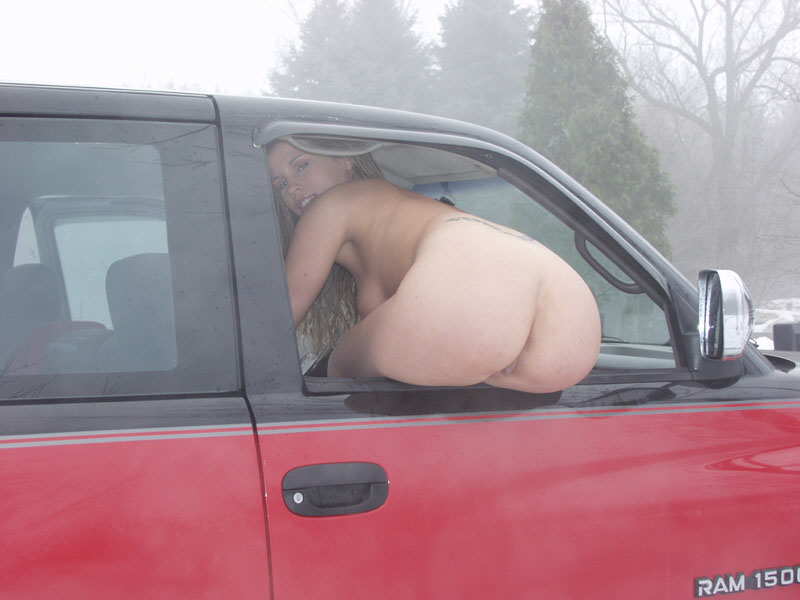 Why girls are used to advertise cars.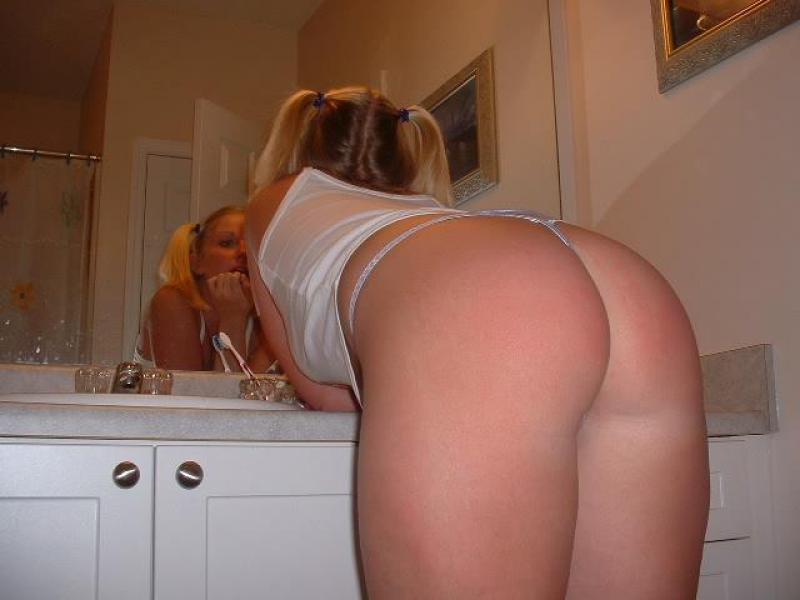 The thong has disappeared.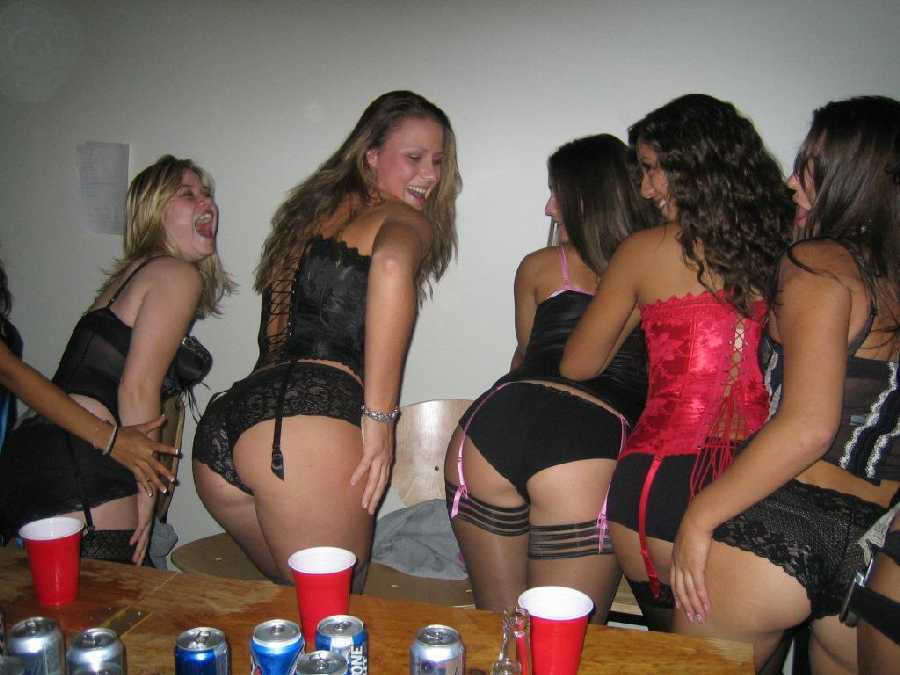 A new type of party?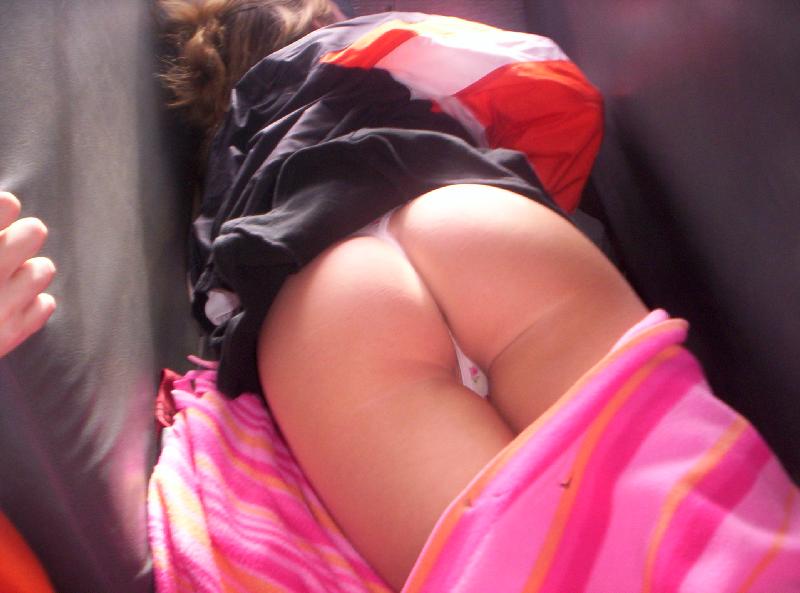 Friends playing tricks.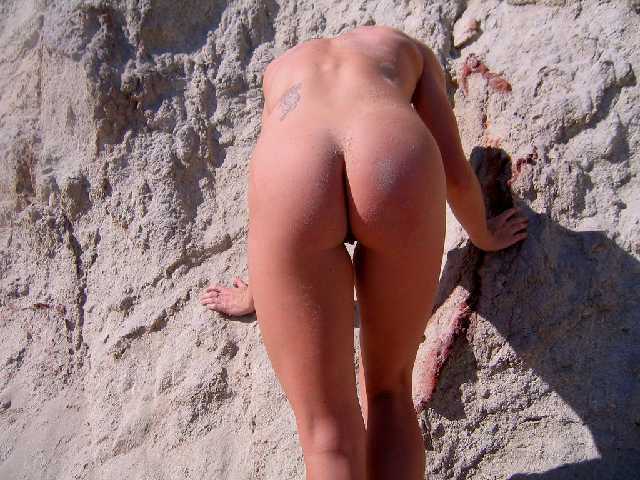 Sandy butt.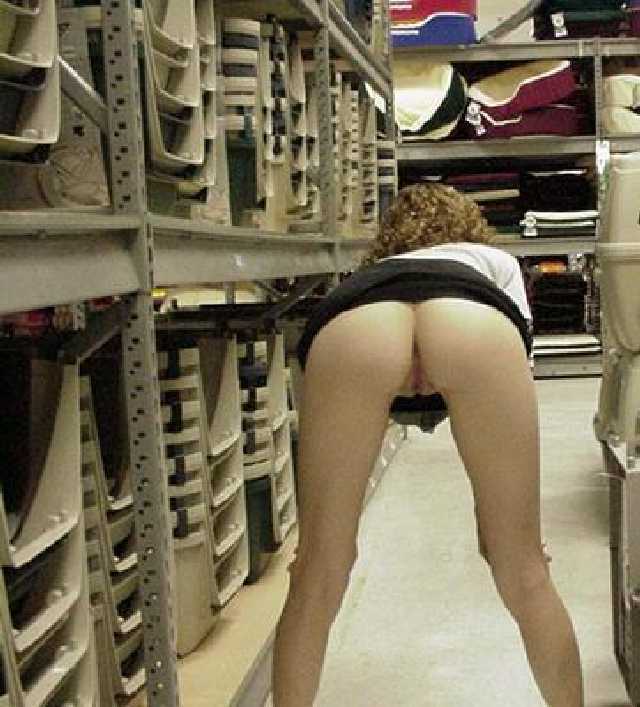 Very daring in the store.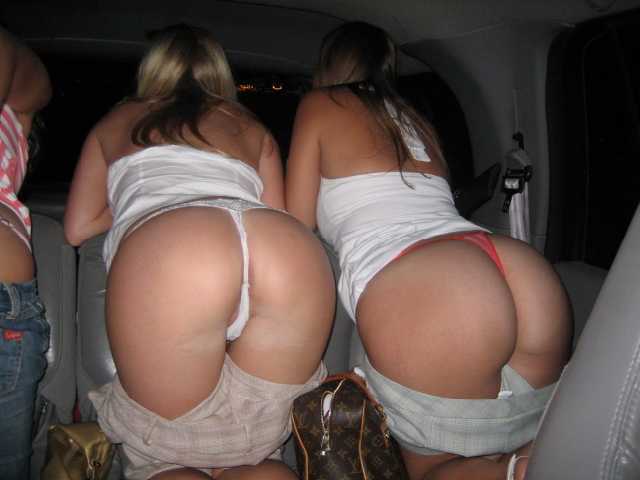 Girls are naughty everwhere. And we love it.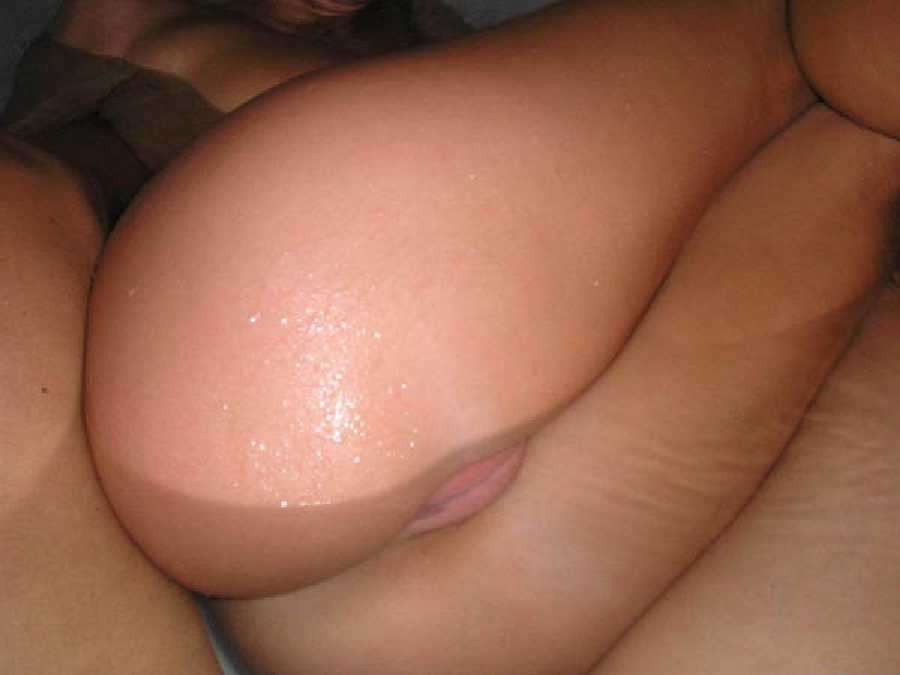 Not close enough.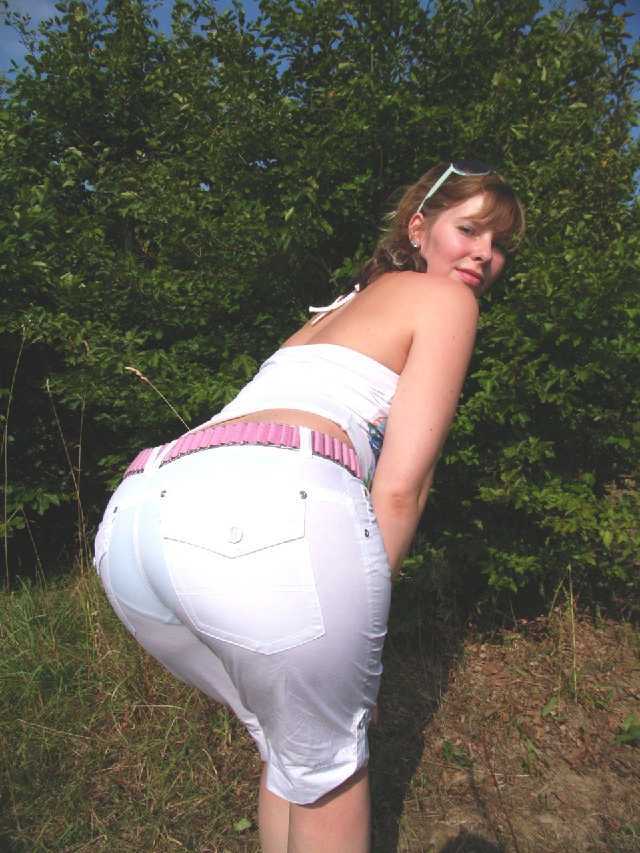 This woman posing...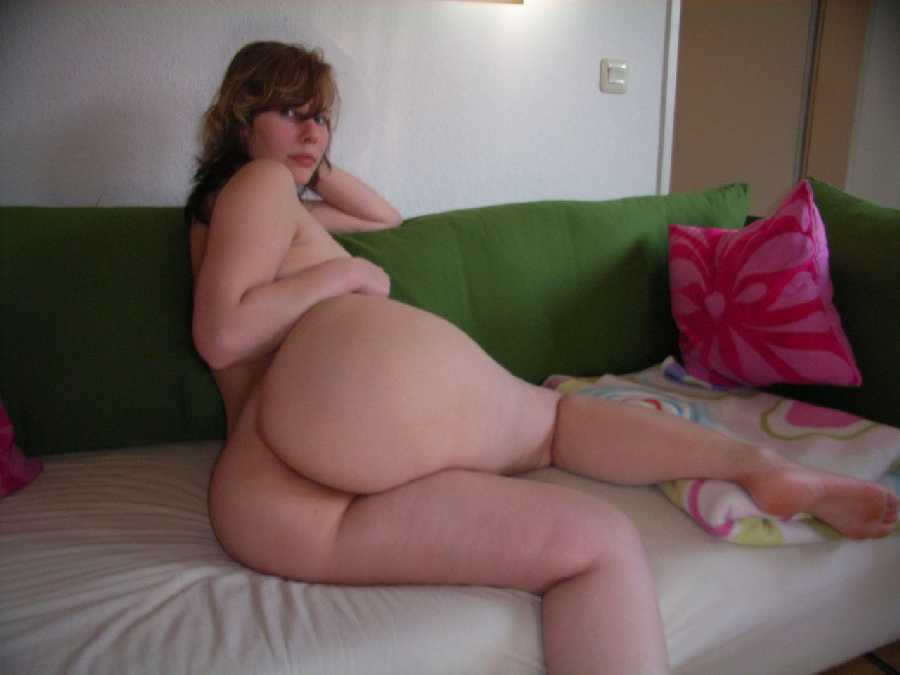 ...is from the South...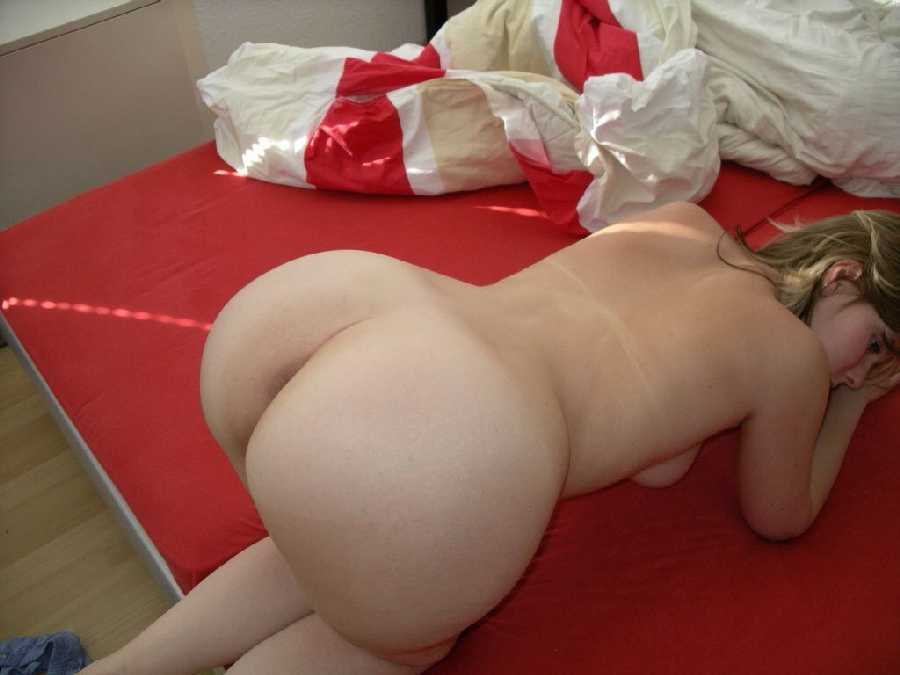 ...and used to post pics online ...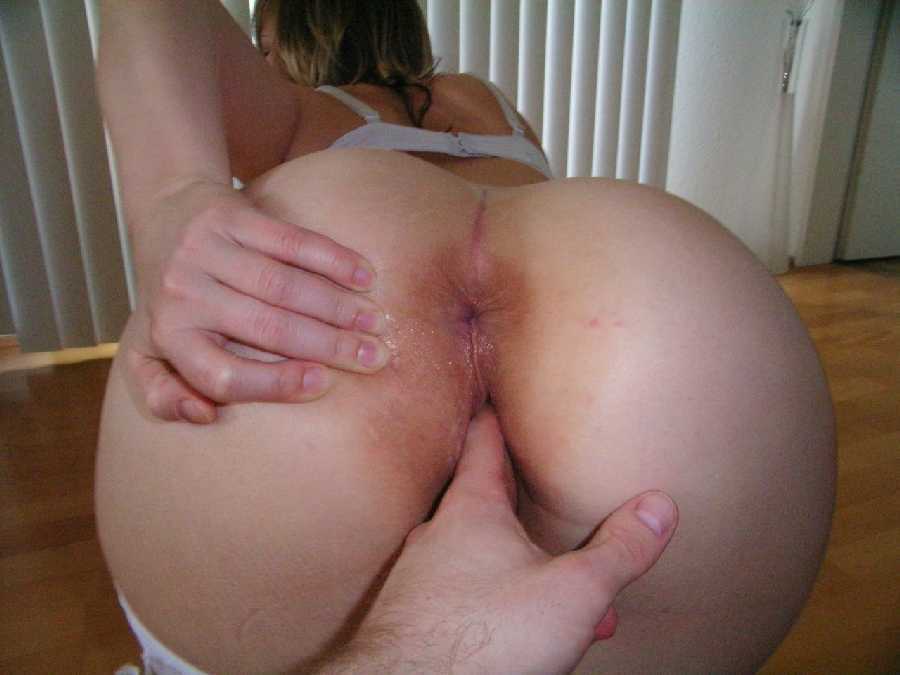 ...with her own site that's now dead. Nice booty though!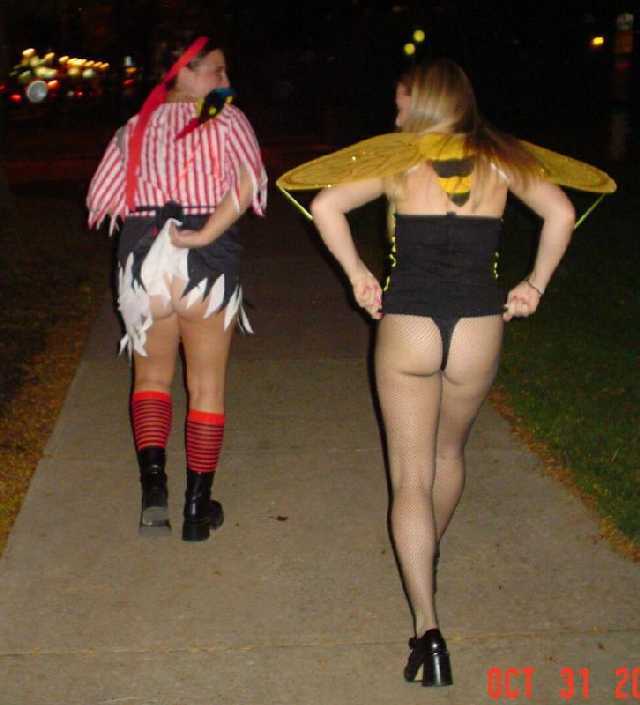 Got this this morning from last night (halloween).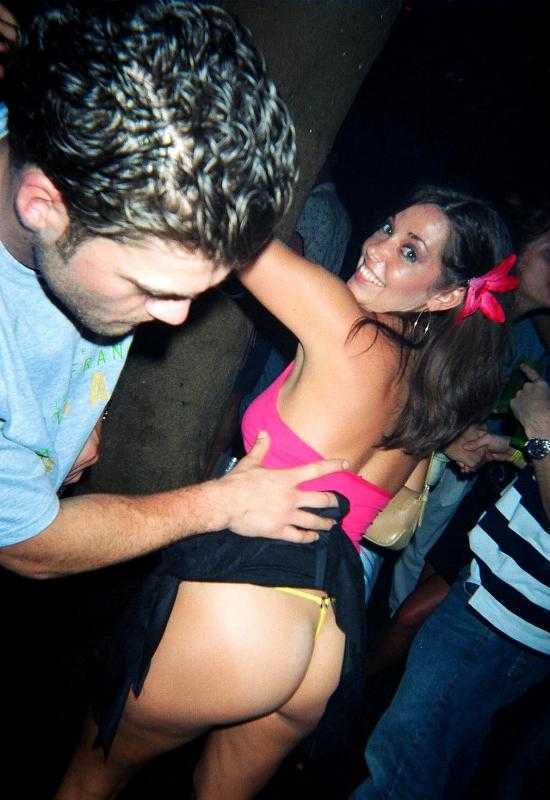 Are we all allowled to just take a look? I don't see why not :)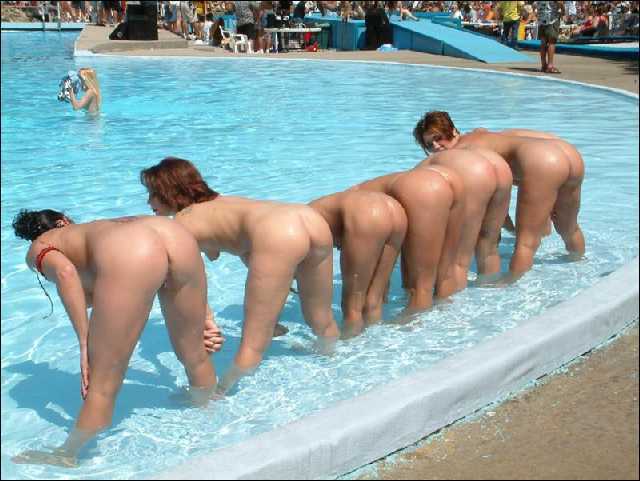 huh? I like it but still ... what's going on?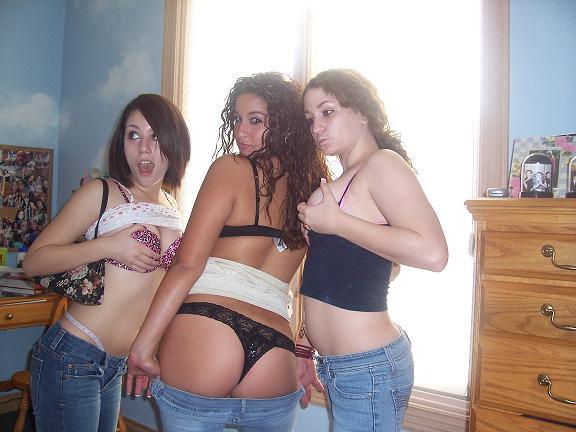 Gotta love Victoria's secret.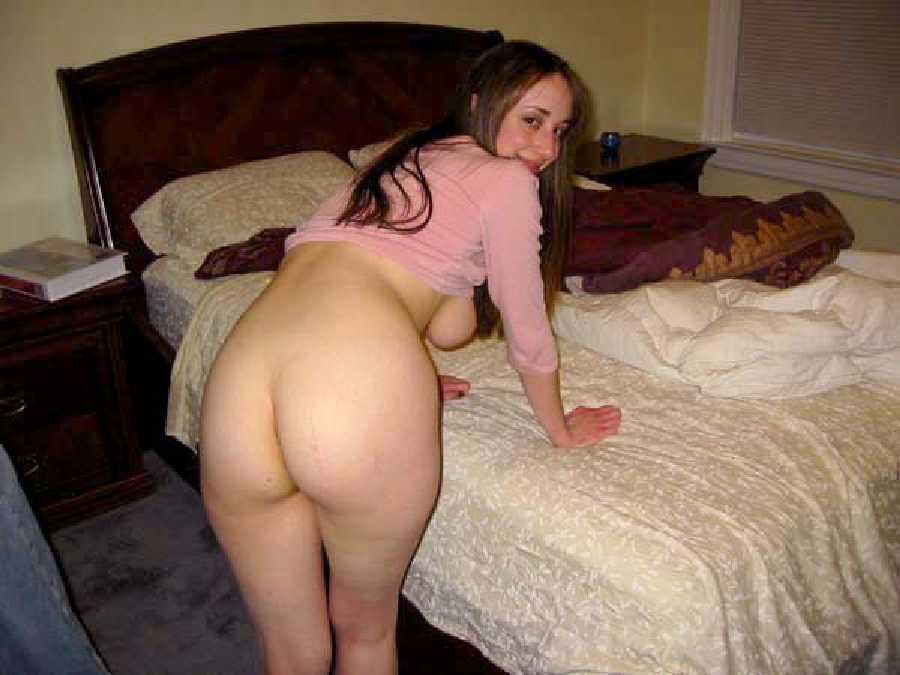 Great smile.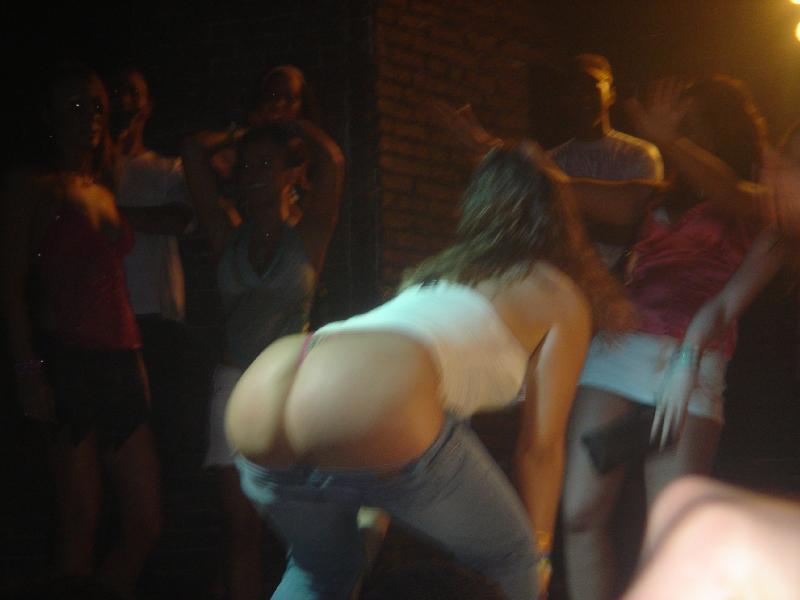 More alcohol claiming more nudity.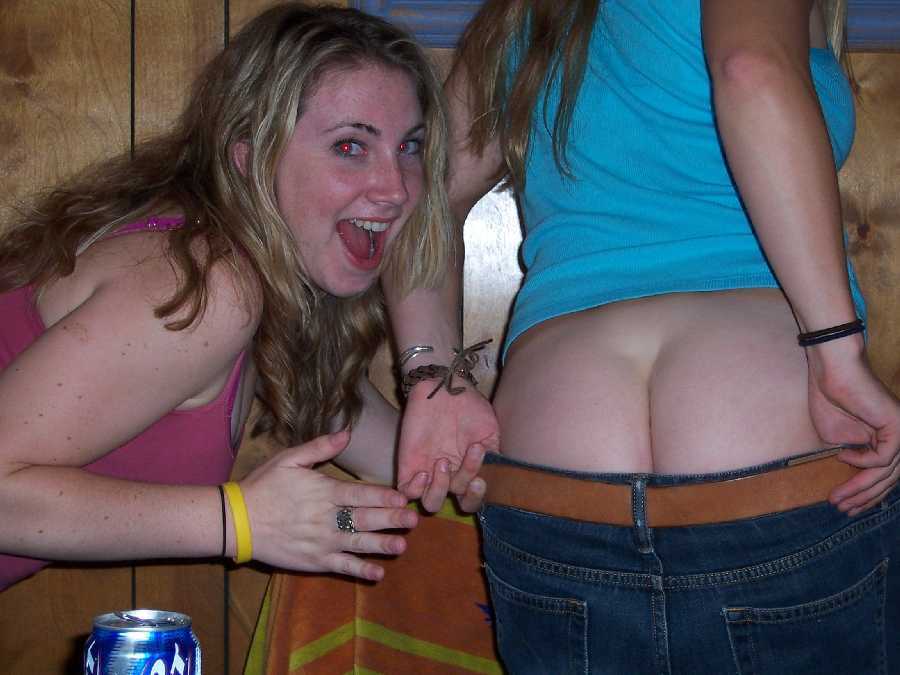 Positive peer pressure.